*This post contains affiliate links.
Updated November 2019
Chances are if you are a Daisy Girl Scout leader, then your daughter or granddaughter is in the troop. With the holiday season fast approaching, you may be considering what you can give her that is related to her first or second year as a Daisy Scout.
If you celebrate Christmas and put a tree up every year, then here are some wonderful Daisy Girl Scout ornaments for you to choose from. They are available on Amazon and you can also find these and
more on eBay.
Zazzle has a huge collection of Daisy Girl Scout ornaments. They come with all skin hues and hair colors, and can be personalized with names and the girl's troop number. Here are just a few of the dozens of choices.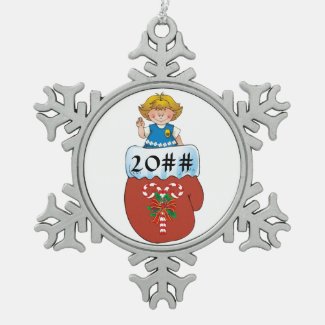 Daisy Mitten Blonde Snowflake Pewter Christmas Ornament by SunsetScouts
Check out more Mom Ornament at Zazzle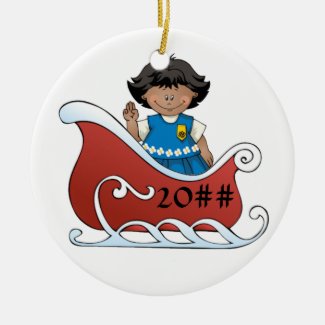 Daisy Scout Sled Dark Skin Ceramic Ornament by SunsetScouts
See more Mom Ornaments at zazzle.com